Our Programs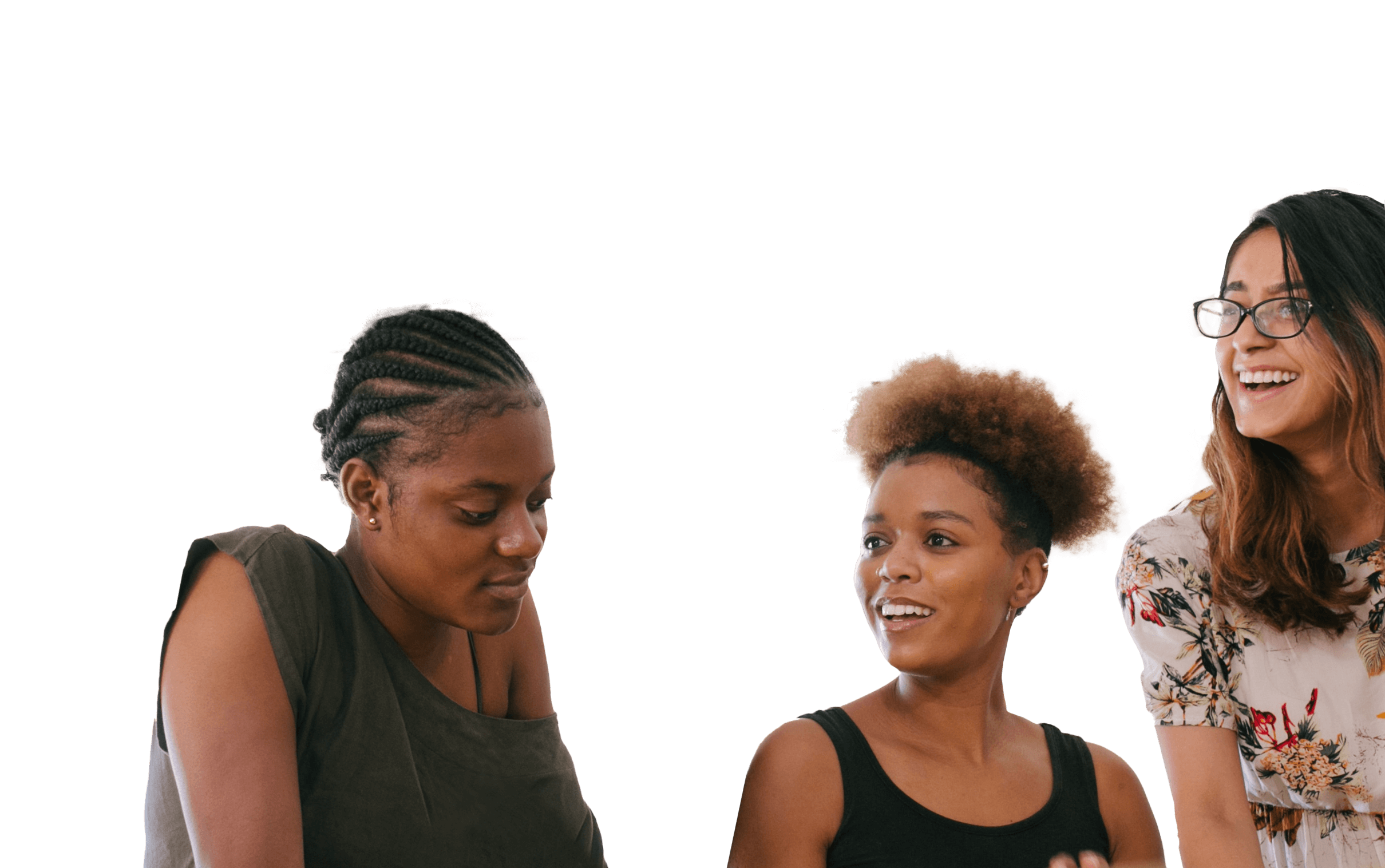 P.E.P
(Parent Empowerment Programming)
P.E.P. is a learning opportunity that builds parents' capacity to advocate for equitable education policies by providing them with a background of the public school system and teaches them essential skills like communications strategies, power mapping, and organizing.
P.E.P. Start:
Tabling and canvassing at local events in the community.
P.E.P. Talks:
Initiative designed to facilitate 1:1 conversations between alignED staff and parents, families and community members.
P.E.P. Prep 101: The History of New Orleans Education
A 6-week program for parents about New Orleans' public charter school system that incorporates
History of the New Orleans public school system
Board Governance & Structure: Function and workings of NOLA PS school board
Efficacy of the school choice model
Reforms that have worked for students and families
P.E.P. Prep (Community Edition):
It's not just parents of current public school students that need to drive change – everyone has a stake in the success of New Orleans schools. We run a similar program to P.E.P. Prep, aimed to serve community members without school-aged children, expanding the scope of our narrative shift to the general public and creating a broader movement for improvements.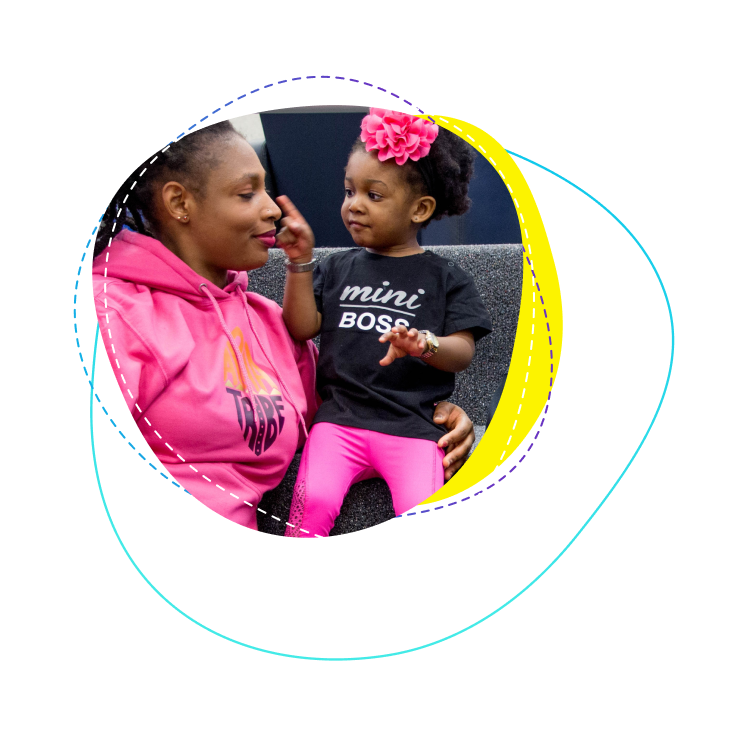 Young Voter Mobilization
Communications campaigns targeting young voters, educating them on their role in our democracy while facilitating a stronger pipeline of voters for elections that impact the school system.
Citywide voting day
A community-driven initiative aimed at promoting civic engagement and encouraging parents and eligible students to register to vote. This program recognizes the importance of active participation in the democratic process and seeks to empower individuals to exercise their right to vote.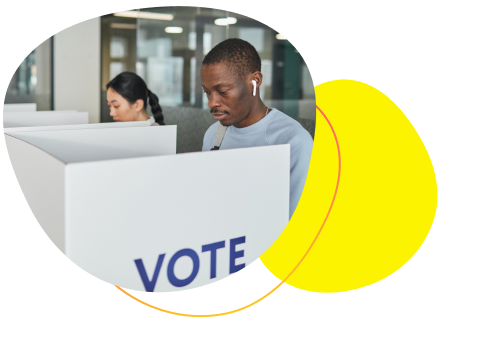 P.E.E.R. Resources
Parent Engagement and Empowerment Resources
These P.E.E.R. Workshops are to include annual mental health symposium, quarterly treat yourself engagement and events, access to resources that help to produce healthier and safer kids and families.